Environmental problems in the slums of Mumbai
Dharavi slum is located in Mumbai city center area, a total area of about 2 square kilometers, with about 1 million people. But the truth is, Dharavi area is a microcosm of the slums of Mumbai. Slum area is much larger than the number of statistics, mainly located in the traffic hub, near the overpass, pier, coastline and so on.
The problem of garbage dumping and domestic water pollution is the most important problem faced by the residents.
Burning garbage:A young man was looking at the mosque through the smoke.
There is a garbage incineration plant on the edge of a mosque. Burn tons of garbage every day. On the other side is a huge bazaar.
strong child:Many of the poor people's houses are built of garbage or waste, they are not beggars, but workers. Due to water shortage, local children must learn to use the storage tank, when they were very young.
The Dharavi:The Dharavi area is full of alleys, filled with garbage and drainage pipes, which has become a symbol of the place. The reason why there are so many drainage pipes is that the original pipeline is blocked. So the local people are still accustomed to using water storage tank.
Garbage on the school playground:A primary school playground is also filled with garbage, children play here calmly.
face to the sea:The residents living water flow to the sea, gradually formed the channel. This channel has become a garbage ditch.
Danger zone:An open space near the mosque, originally a wetland, but now filled with garbage. The children are flying kites here everyday. But adults go there, there is still danger of subsidence.
new toys:In a garbage dump, children are used to looking for something to play with in the fresh garbage.
The river filled with rubbish:The river next to the living area is filled with rubbish.
Every family will be stored for several days of living water, with a huge water storage tank.
Garbage dump near the train:There was a lot of rubbish along the railway line, and a young man was walking through the garbage.
have a fun:The abandoned high-rise building has become the largest red-light district. On the edge of the garbage dump, in addition to domestic waste, as well as a variety of discarded drugs and supplies, the children still here as entertainment.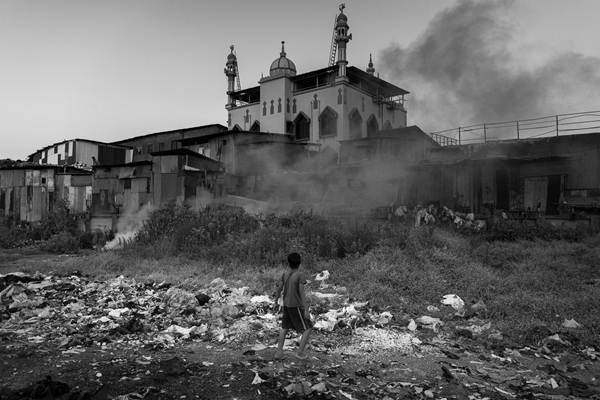 Burning garbage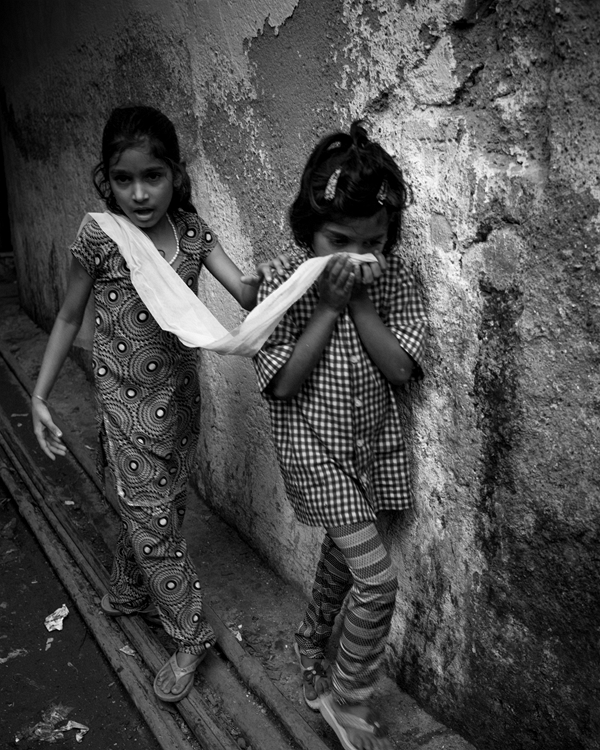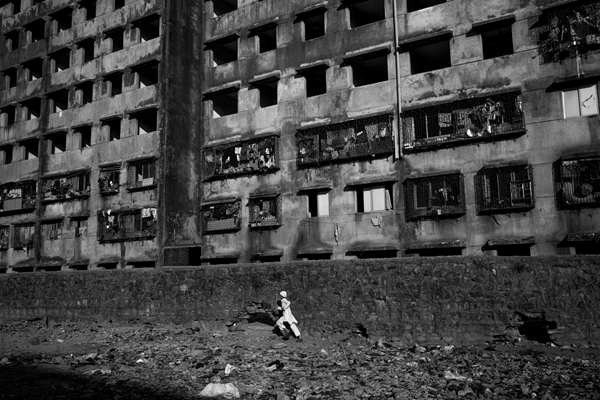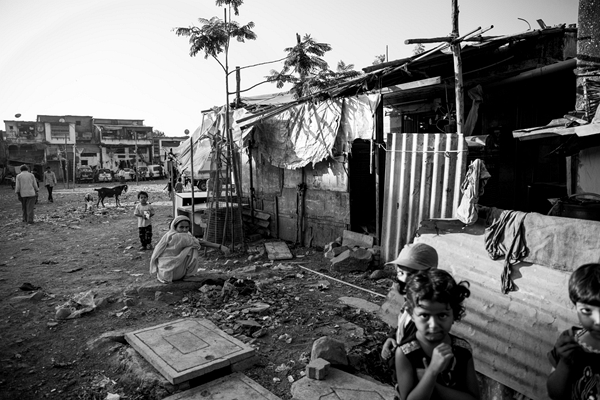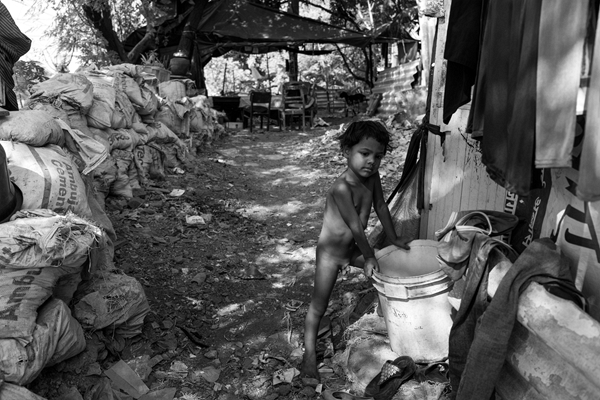 strong child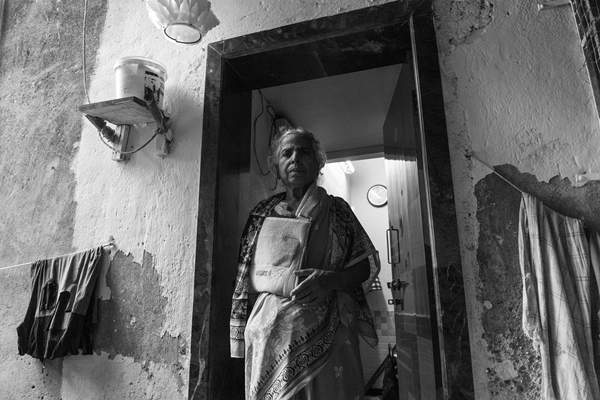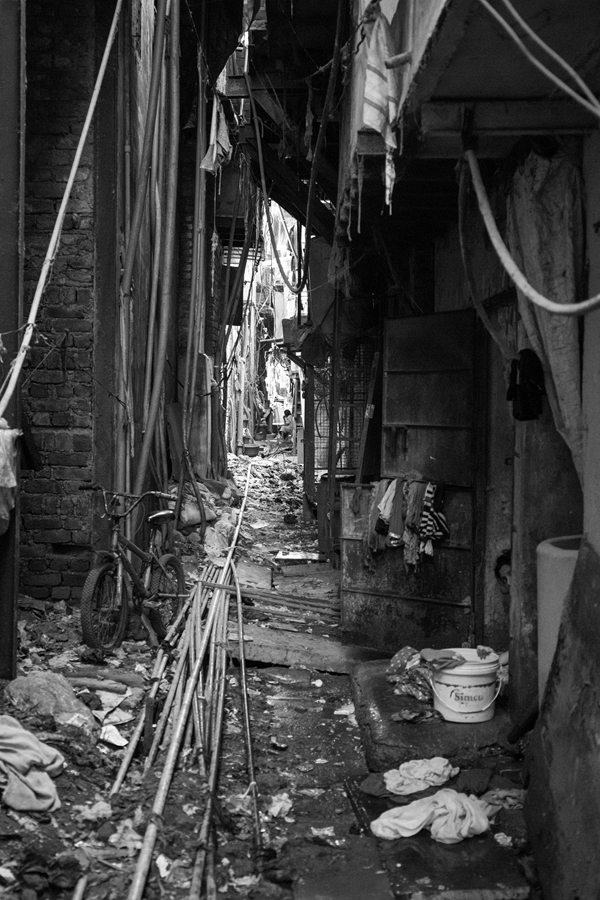 Dharavi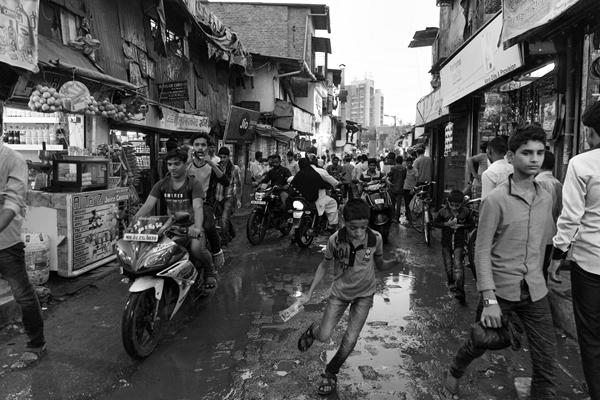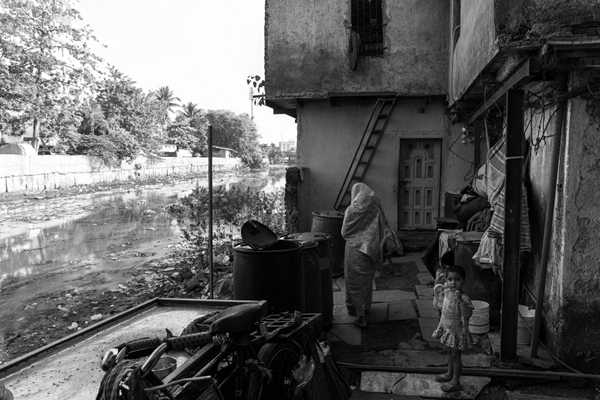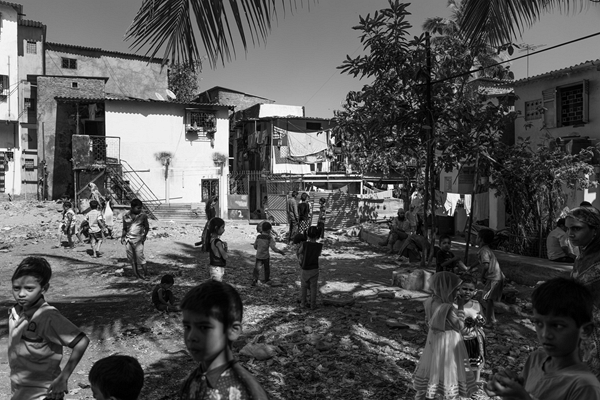 Garbage on the school playground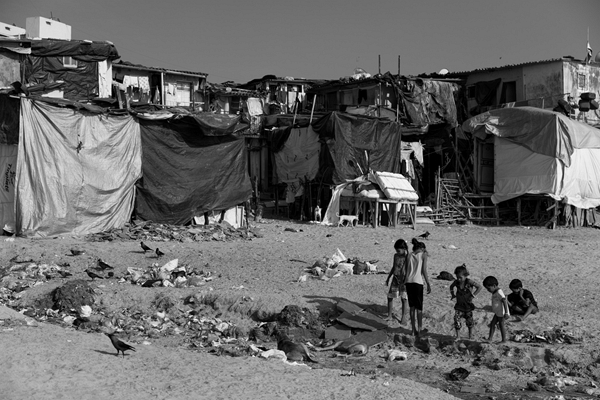 face to the sea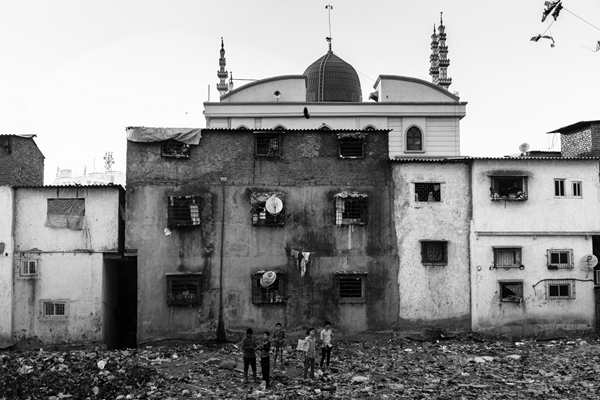 Danger zone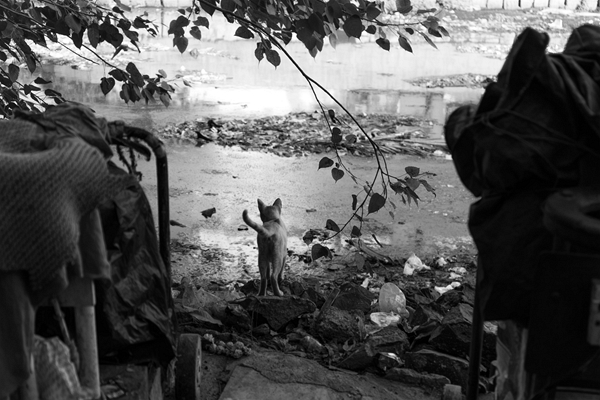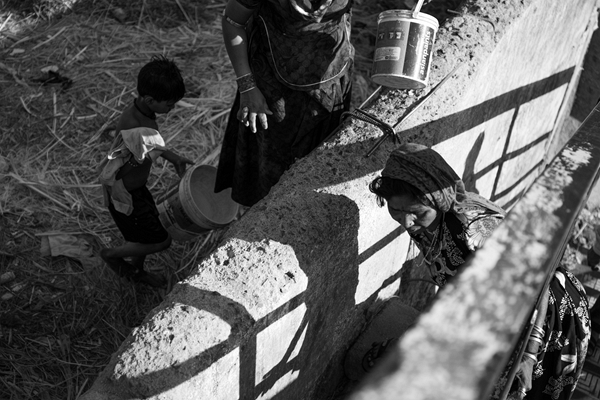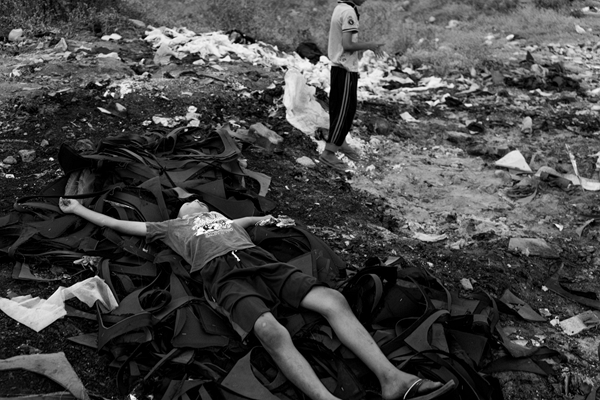 new toys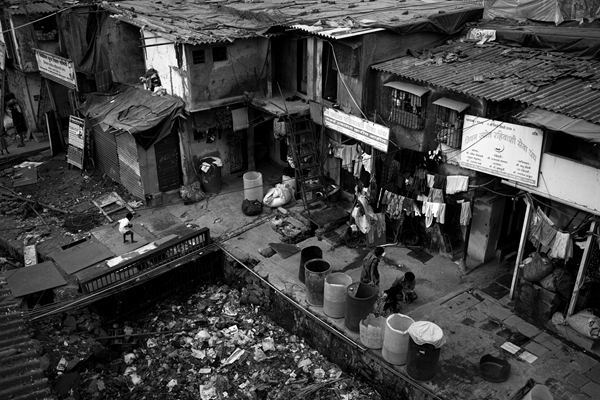 The river filled with rubbish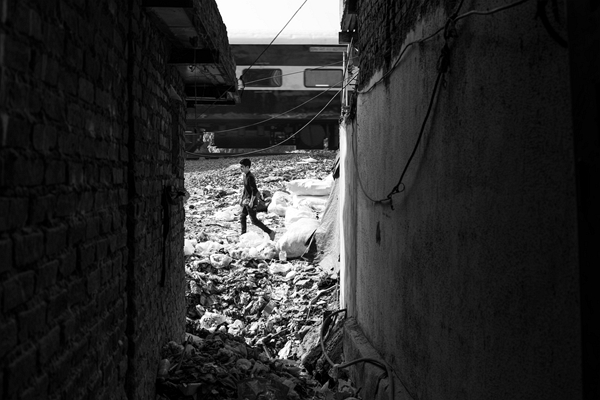 Garbage dump near the train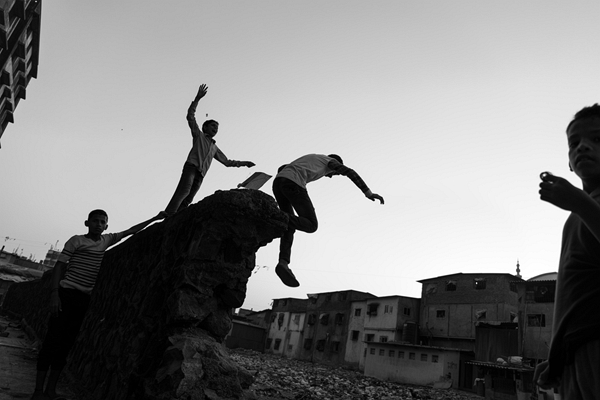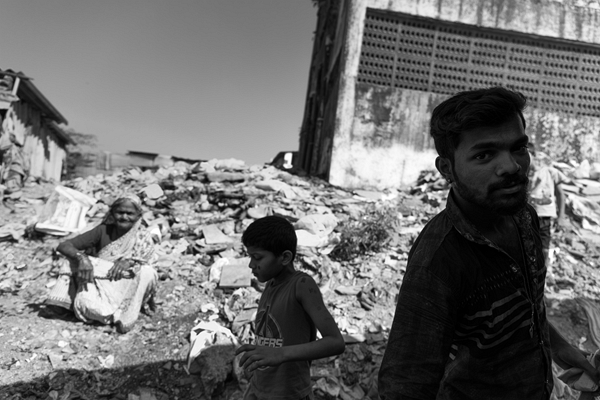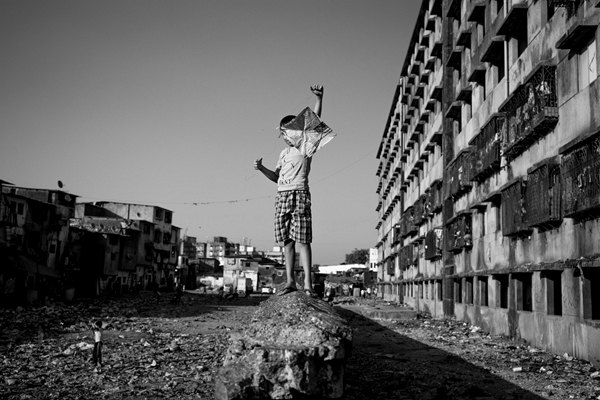 have a fun